Anna's Super Glasses
A picture book written and illustrated by Seth Casana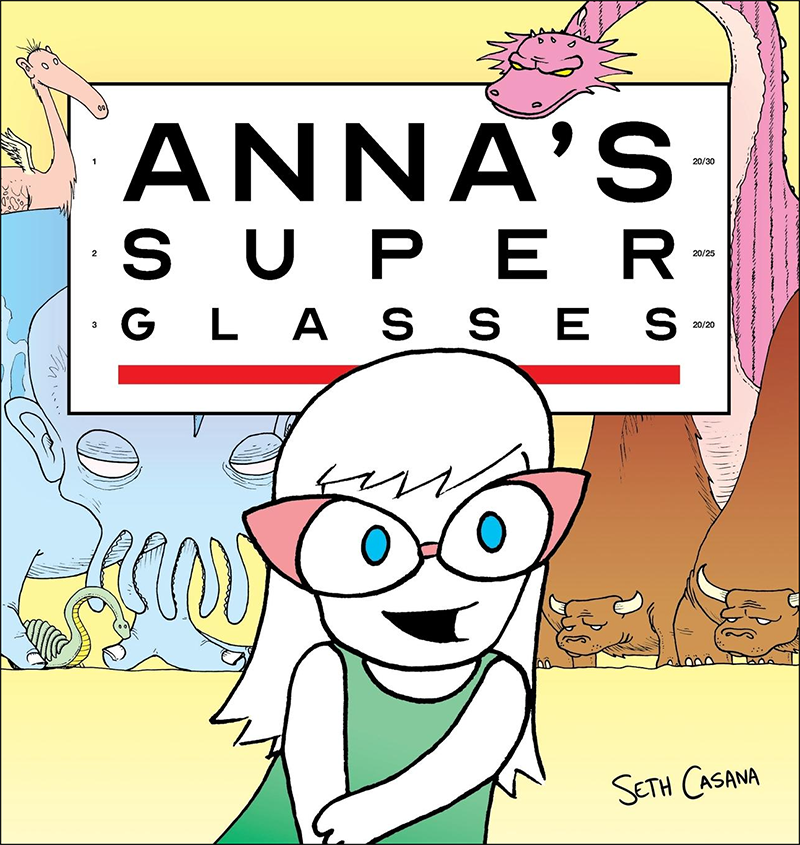 How would the power of super sight change your world?
Anna has a big imagination, loves to go exploring, and is friends with some rather unusual creatures. But when her mom takes her to the optometrist to have her vision checked, Anna is in for her biggest adventure yet. There, she gets her first pair of glasses and, just a like a superhero mask, they give her the power of super sight! Follow Anna's journey as she discovers the natural wonders all around her and learns a little bit about growing up along the way. Casana's pen and ink illustrations capture the whimsical details and heartwarming emotion of this story, one that young readers—both with and without glasses—will thoroughly enjoy.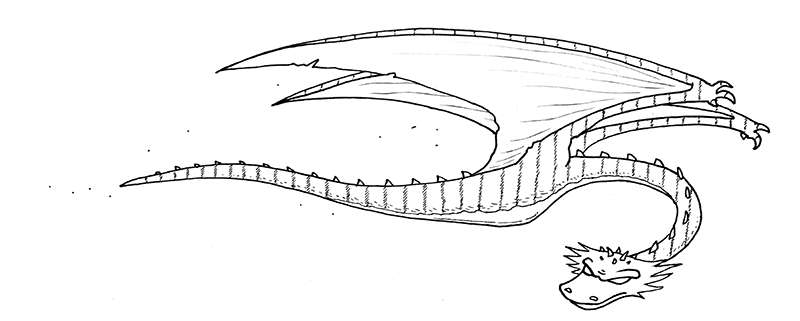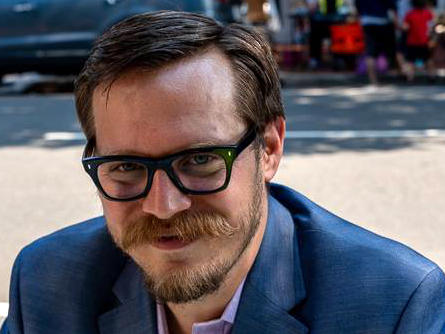 About the Author
Seth Casana wears glasses, but didn't get them until he was a senior in high school. Since then, his super sight has helped him to pursue many creative interests: drawing cartoons, playing sousaphone, publishing magazines, designing video games, and hosting music festivals. This is his first work for children, but he is excited to add "picture book author" to that list. Seth lives with his family in Fredericksburg, Virginia.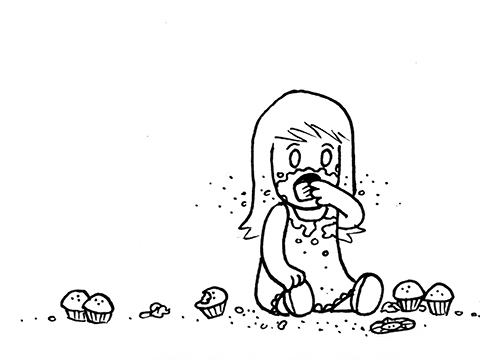 Audience
Anna's Super Glasses is most appropriate to be read to children ages 5–8 (grades K–2). In particular, young readers who are new to glasses will be drawn to Anna's journey of discovery.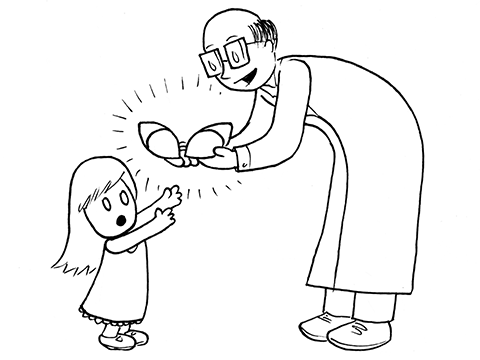 Public Appearances
Seth Casana is available for public readings and book signings. If you would like to schedule such an appearance, contact seth.casana@gmail.com.